A Performance Driven
Advertising Network


Grow your users base
exponentially
With over 20+ years of combined experience in lead generation, we know how to get things done. We will work on the budget you decide and help you scale your business at the rhythm you want.

Get the quality leads
you deserve
All our media-buying is done internally. We assure a totally controlled environment for your offers, leaving no room for bad surprises. No more fraud or low quality traffic issues.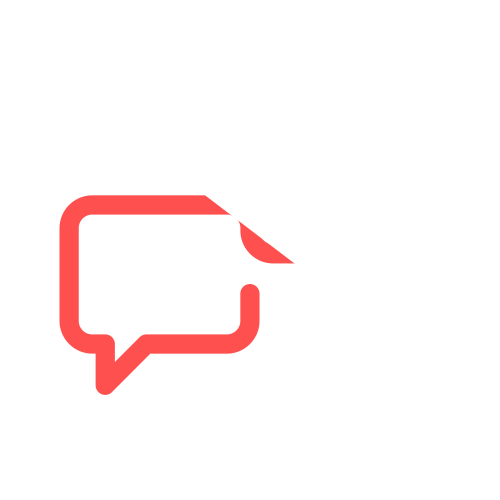 Direct contact with the
media-buyers
We have cut out the middleman and all the possible misunderstandings that may come from it. While working with us, you'll be in direct contact with who actually runs the campaigns for your offers.
Get high quality conversions at high volumes
Media-buying 100% done in-house

High quality traffic with no surprises

Get the volume of conversions you need

Dedicated team available 24/7

Ongoing feedback directly with the media-buyers

Real-time monitoring of performance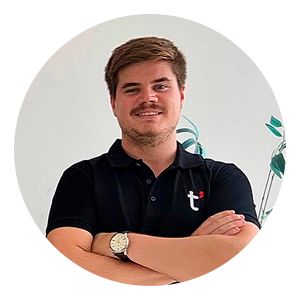 miguel.moreira@traffickinmedia.com
Skype: cid.f9d5e007722cf3f5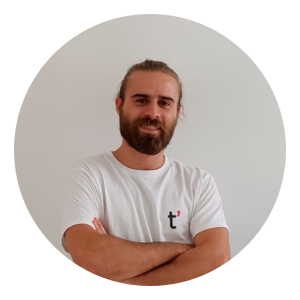 andre.henriques@traffickinmedia.com
Skype: cid.d97dd37e2dba4fab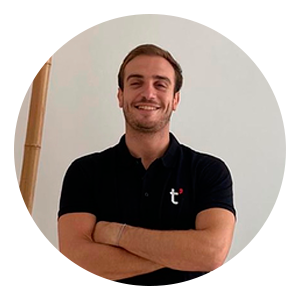 miguel.samina@traffickinmedia.com
Skype: cid.68d19af21eadcc6e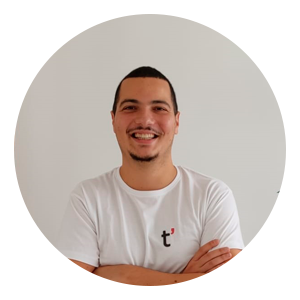 pedro.albano@traffickinmedia.com
Skype: cid.ee6dce8b7655d3a9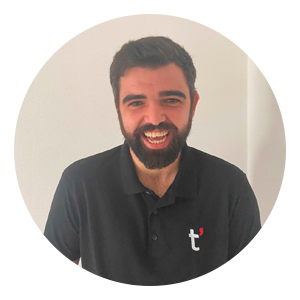 joao.alves@traffickinmedia.com
Skype: cid.db7d5f4e64b282de
Avenida da República 45

1050-099
Via Agostino da Montefeltro, 2
10134
Rua de Aviz n.º 76A 2.º Esq
7050-091